Semi-detached house ground floor extension & redesign,
Client: Private
Project type: Single Storey Extension & Internal Redesign.
Completed: May 2014
Approximate value: £40,000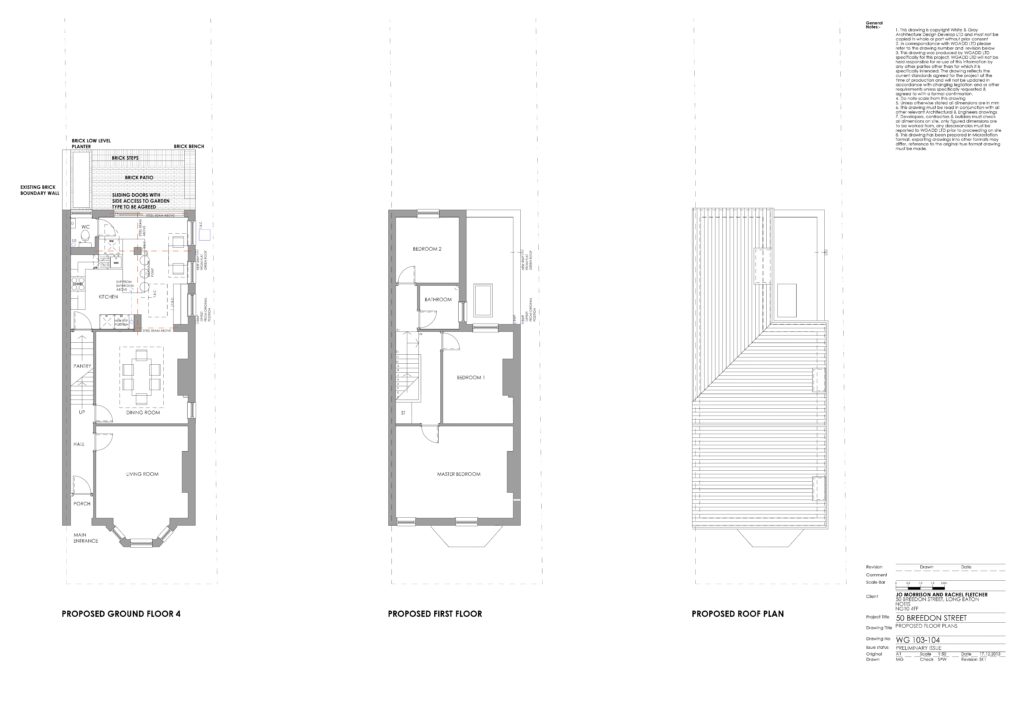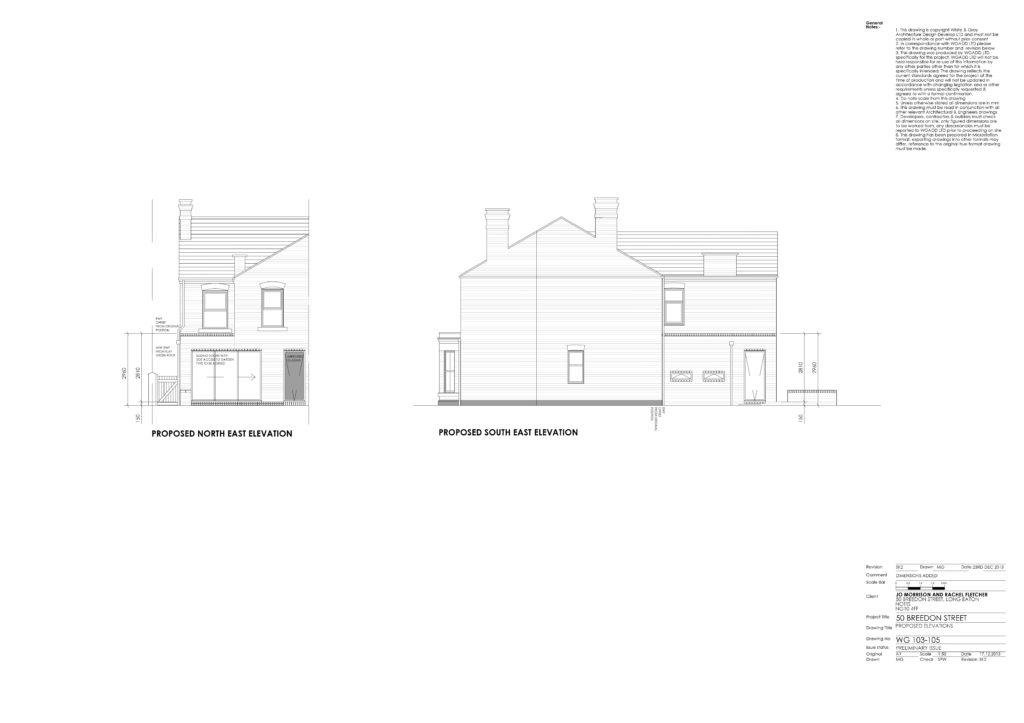 The clients of this semi-detached property in Long Eaton, Nottingham were not satisfied with the original layout of the rear of the property with its small kitchen, external toilet and store.
When the clients approached WGADD, their brief was to provide an enlarged kitchen, to access the toilet internally, and provide a social hub to the house which could flow out onto a new landscaped patio & garden. It was essential to provide natural light into the extended and proposed areas.
WGADD were able to accommodate all the client's requests by extending the ground floor plan out towards the boundary, lining this through with the main house external wall effectively squaring off the ground floor plan. Although the kitchen was retained in its existing location it was extended within the proposed extension. Access to the existing toilet would be gained internally within the proposed layout. Large Bi-fold doors were provided to obtain access from the extended social hub into the new landscaped terrace. All areas gained the natural light the clients requested into the inner parts of the extension via side wall slit windows and flat pane roof lights within the extended flat roof.
Access to the site via an existing side ally during the construction phase of the scheme restricted the size and type of machinery that could be used.